Researchers estimate that more than 8.3 billion tonnes of plastic have been produced since the 1950s. About 60% of the total has ended up in landfills or, even worse, in the environment. More than 99% of plastic was made from chemicals derived from oil, natural gas and coal – all non-renewable resources. At this rate, by 2050, the plastics industry could account for 20% of the world's oil consumption, much of which will then be dumped into the environment.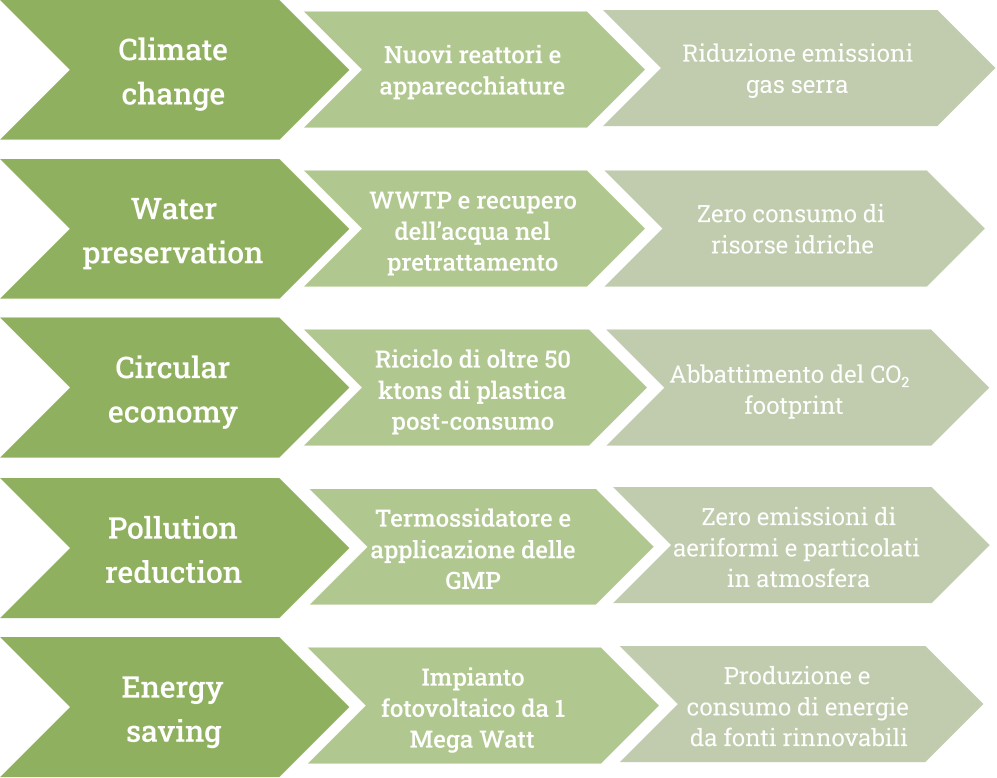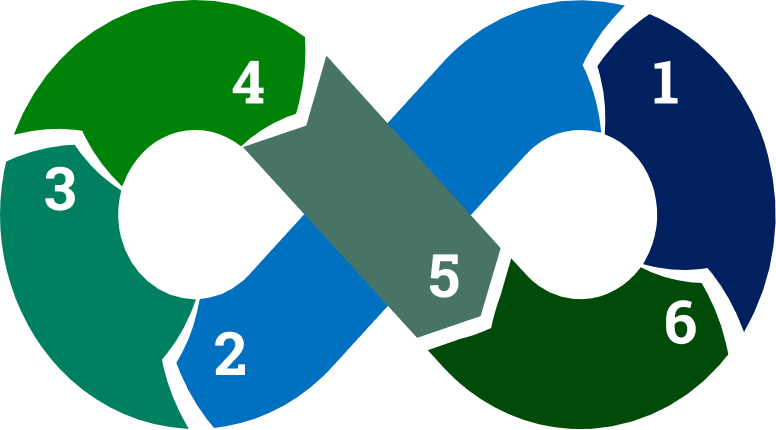 1
Waste
Waste collection and sorting at local collection points
2
Products
Making granules and converting them into packaging
3
Polymerisation
Polycondensation reaction between BHET molecules to obtain new PET
4
Depolymerisation
Glycolysis reaction of post-consumer PET and obtaining BHET
5
Pretreatment
Physical-mechanical pre-treatment of waste to obtain secondary raw materials
6
Marketplace
Distribution of products in local markets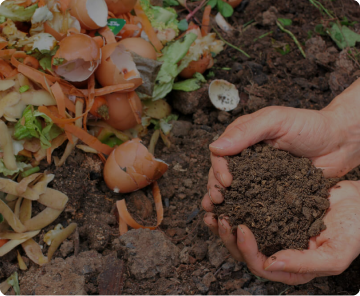 Plasta Rei has set itself the goal of paving the way towards a new path in the recycling and production of plastics from organic waste materials. The environmental benefit of the business model is 360 degrees.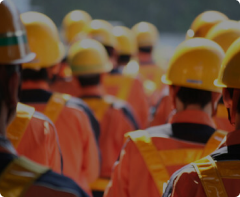 Since its inception, Plasta Rei has carried with it a vein and a focus on social issues of the highest order; in fact, Plasta Rei is the result of saving more than 100 jobs in the Province of Latina, a promise of hope for families and the region.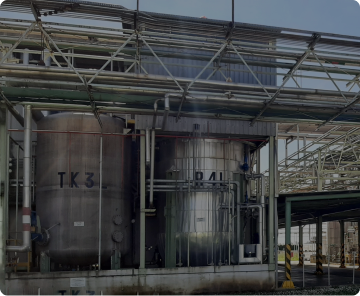 The Group, which is obtaining a number of process and product certifications, will soon be equipped with the 231/01 structure. Furthermore, in 2022, there will be an even more direct alignment to best practices in terms of governance.