The plant dedicated to the production of hybrid granules of bio-based, fossil and recycled thermoplastic resins consists of: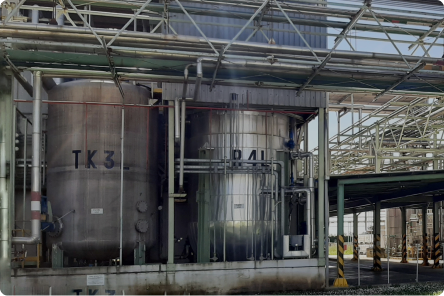 Machinery and equipment from the old chemical production, together with new ones from the investment plan
The plant can, thanks to its 11 reactors, produce up to 40,000tons of plastic granules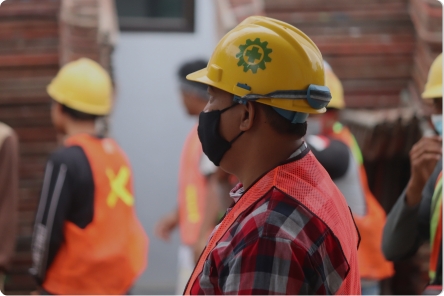 The plant employs 63 people, now laid off for redeployment with plans to gradually reintegrate them by 2023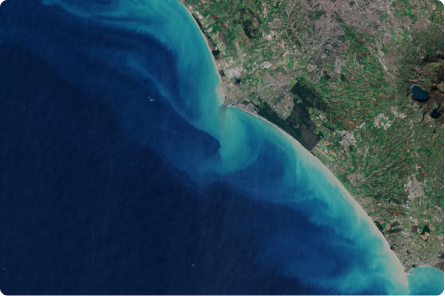 Strategically located 70km from Rome, in one of the most important agricultural areas in Italy (agro pontino)
Rome Hub
Collection Centre
of plastic waste
Consortium
agrarian Km0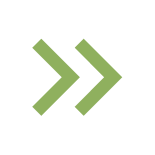 Plasta Rei Plant
(Cisterna di Latina, Provincia di Latina)
Transformers
Plastic bottlers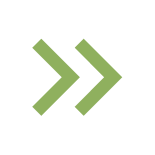 Providing customers with a quality end product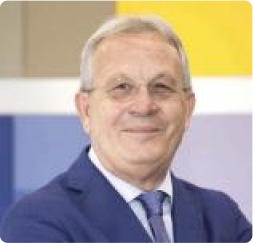 Bio

He started working at Klopman in various functions, increasing his responsibilities until he became General Manager and Head of Marketing and Sales and joined the Board of Directors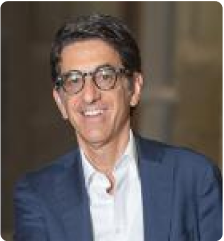 Bio

He graduated in philosophy, later specialising at the University College of Dublin and Columbia University in New York. Started as a socio-economic researcher and then took over IRSES, transforming it into a consulting/intervention company to support large companies in the location, industrial development or industrial divestment Among the various operations, in 2015 he took over Marazzi Sud which, after an industrial reconversion, became Saxa Gress. In 2020 he was appointed president of Unindustria Cassino Gaeta, Lazio Sud.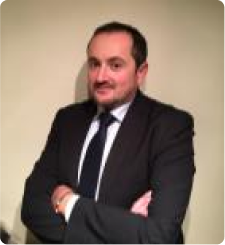 Bio

Strong industrial background in automotive and plastics processing at international level. Experience in industrial restructuring. Strong business awareness and extensive knowledge of the plastics processing market with particular focus on the Italian food and beverage market. Excellent aptitude for managing teams, change and project management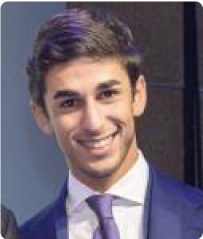 Bio

An entrepreneur and consultant, he graduated in economics and finance from Bocconi University with a thesis on M&A and industrial reconversion. After a period in the start-up world, he invested his time in more technical activities, working with investment funds and entering the world of corporate finance consulting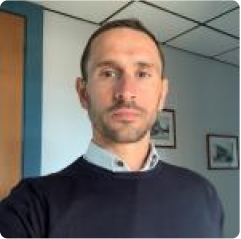 Bio

More than 15 years' experience in chemical and pharmaceutical production and human resources management.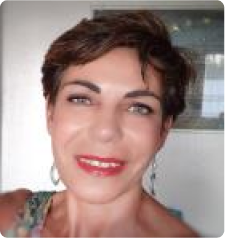 Bio

20 years' experience in process and quality control, management systems (QHES, integrated, 231...), internal and third-party audit management. Expertise in analytical chemistry and organic synthesis, knowledge of business processes, Lean manufacturing and TPM techniques. Human resources management.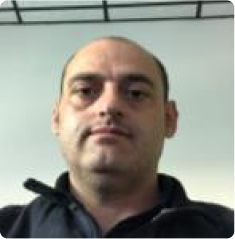 Bio

Twenty years' experience in industrial chemistry, with a focus on optimisation and industrialisation of chemical processes, production and human resources management.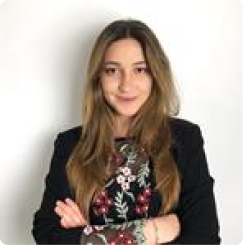 Bio

Chemical researcher with an analytical background, experienced in the development and characterisation of materials for sustainable applications with a focus on biomaterials from renewable sources.
Plastic is a compound of carbon and hydrogen and molecules which, arranged in long chains, generate polymers. Today, there are more than thirty types of primary plastics which, combined with a number of different additives, give rise to thousands of products. But despite the great progress made over the years, the main obstacle in the development of new forms of plastic recycling lies in breaking the chemical bonds in a systematic way and doing so with low energy consumption so as to recover useful materials to produce new plastics of equal quality.
Advantages of plastarei technology
Green Deal europeo
Chemical recycling, since it is now well established that mechanical recycling alone is not sufficient to achieve the ambitious targets set by Brussels for the plastics industry.
Chemical Recycling
The reduction of plastics into molecular forms enables the transformation into completely new plastics from all types of plastic waste
Advantages
Recycling contaminated plastic waste;
Reduction in the use of fossil resources;
Reduction of CO2 emissions.
Chemical Recycling Europe
In this context, Plasta Rei pursues the goals of Chemical Recycling Europe by promoting and implementing new hybrid granules from organic and plastic waste